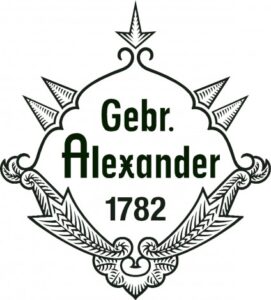 Adrián Díaz Martínez (España) ,
profesor catedrático de trompa en la MUSIKHOCHSCHULE LÜBECK,
trompista en la NDR-ELBPHILHARMONIE ORCHESTER y en la orquesta del festival de Wagner de BAYREUTH.
Adrián Díaz Martínez began his musical training in San Lorenzo de El Escorial, Madrid and began his international career at the age of 16 participating in young orchestras such as the Schleswig-Holstein Music Festival or the Gustav-Mahler.
The young Spaniard studied horn with Professor Marie-Luise Neunecker at the Hochschule für Musik Hanns Eisler in Berlin. Adrian is currently pursuing his doctoral studies (Dr. sc. mus.) on the subject "The History of the Origin and Performance of Richard Strauss' Second Trumpet Concerto" at the Hochschule für Musik und Theater in Hamburg.
After playing with the Konzerthaus Orchestra in Berlin from 2010 to 2013, the young trumpeter has been the head of the NDR-Elbphilharmonie Orchestra since 2014.
Since 2019 he has also been a member of the Bayreuth Festival Orchestra and a regular guest of other orchestras such as the Berlin Philharmonic and the Mahler-Chamber Orchestra.
The Spanish musician, one of the most sought after trumpeters of his generation, also participates in the most renowned chamber music festivals in Europe and Asia.
Awarded at important international competitions such as the "Citta de Porcia" in Italy or the "International Mozart Competition" in Salzburg, Adrián Díaz Martínez regularly performs as a soloist in Europe, Asia and America.
In November 2018, together with pianist Ikuko Odai, he released his first album "Avantgarde", with repertoire of 20th century music. In 2022 the duo will release their second album "Manu Scriptum"
Since 2021 Adrián Díaz Martínez has been professor of horn at the Musikhochschule in Lübeck.