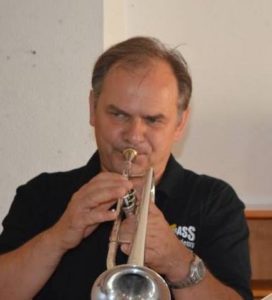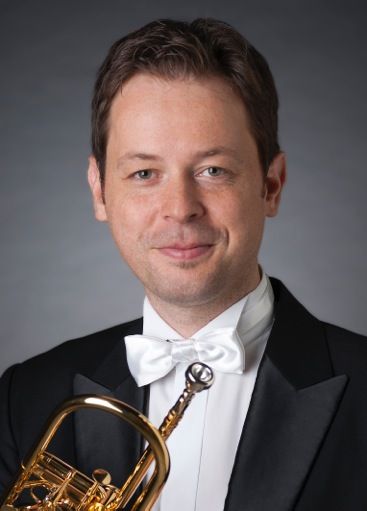 BODY & MIND for BRASS PLAYERS
Recovery workshop for Brass players at the BAA
Play naturally
Air balance
Stress-free muscles
Re-discover playing the instrument with the focus on music.
The workshop is open to a maximum of 3 participants.
The minimum time is 3 months to obtain positive results.
2 classes a week.
6 classes with Rudi Korp and 2 classes with Martin Angerer monthly.
Open for trumpet, horn and trombone players.
Teachers
Rudi Korp & Martin Angerer
Price
€ 400 per month
Information & registration
office@brassacademy.com
Tel. (+34) 685 551 049 and (+34) 865 521 700
Registration possible all year
Class period: October 1 to the end of June
Classes coordinate directly with teachers
Workshop Address
BAA
Calle Ciudad de Matanzas 5
03005 Alicante
Spain