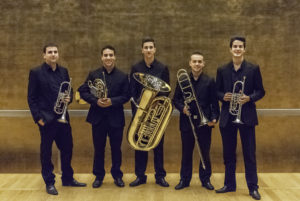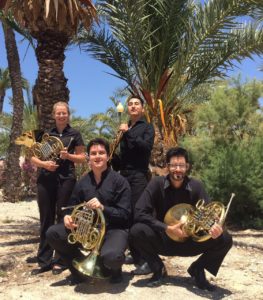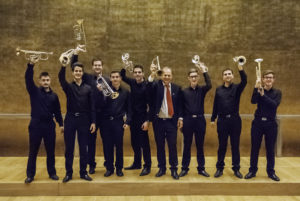 CHAMBER MUSIC  LESSONS

For brass quintets, horn quartets, low brass or large brass ensembles
already trained or new.
5 Lessons  ( 20 hours of classes): 1.500 Euros
3 lessons  (12-hour checkbook): 900 Euros
1 lesson  (10 to 14 hours): 400 Euros
Teachers
Rudi Korp (Brass Quintet and Brass Ensemble).
Nury Guarnaschelli (Horn Group).
Daniel Perpiñan (Trombones and Low Brass).
Information and registration: office@brassacademy.com
Registration form
Formulario-inscripcion-2023-2024
Asociación Brass Academy de Alicante
IBAN ES1600494518192390009332
Código BIC/ SWIFT : BSCHESMMXXX
Banco Santander