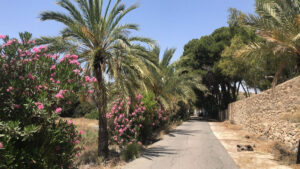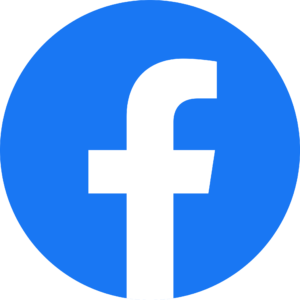 Folow us in Facebook !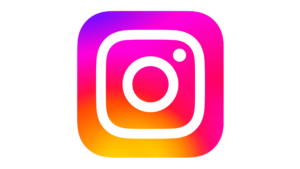 Follow us in Instagram ! 
Dear friends of the Brass Academy Alicante
We are pleased to invite you to be part of our cycle of artistic activities. This initiative provides the opportunity and space for new artists and young talents to exhibit and share with the public through different cultural expressions.
Every weekend you can enjoy various artistic displays, chamber concerts, art exhibitions, wine and cheese tasting.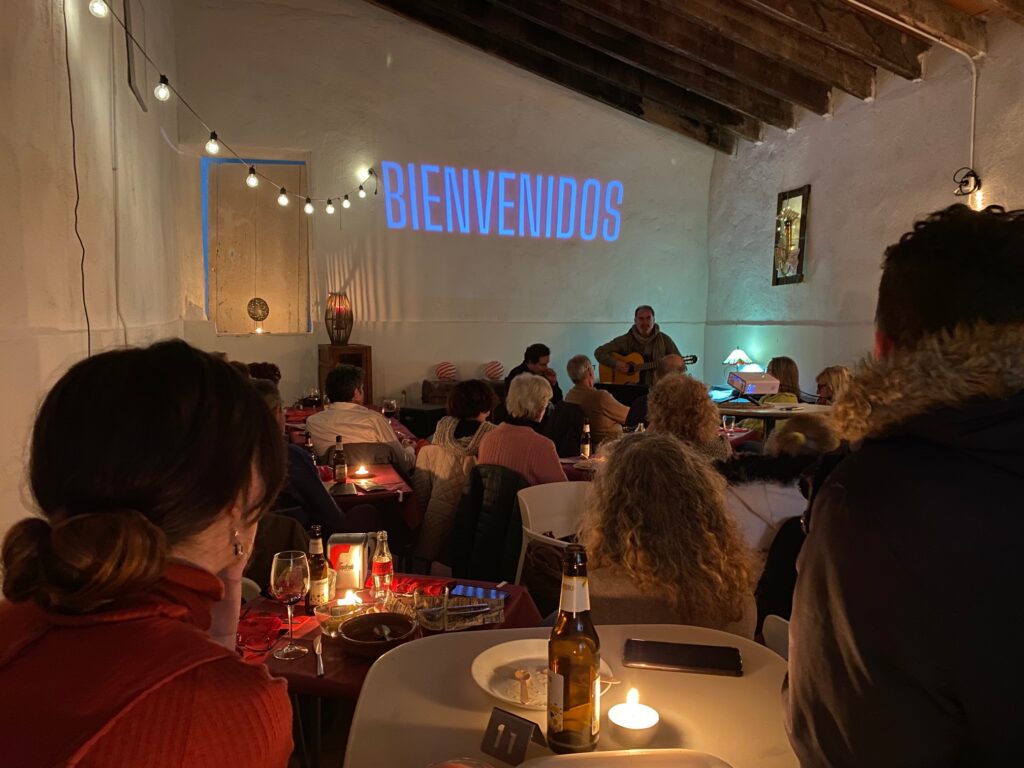 During the evenings, you will be able to come and taste the gastronomic ,  that offers our students and Club-members local products of the best quality, supporting small and medium entrepreneurs who print passion and commitment in each product.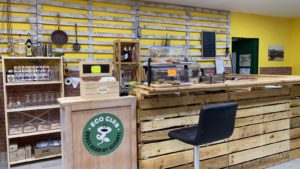 Music is the wine that fills the cup of silence. "Robert Fripp"
All concerts will be streamed from the Brass Academy Alicante Facebook page!
In order to do it and that you can enjoy it, we need your support, thank you!
Donations
*Santander Bank
Concept: "SCHOLARSHIP DONATION- CONCERT"
ES16 0049 4518 1923 9000 9332
* BIZUM: 658575136
Due to the COVID19 pandemic, the entire cultural and educational sector has suffered economically in a special way and we do not know when our sector will start up again.
When you listen to our concerts you can donate a sum that you decide will be used for the SCHOLARSHIP FUND that the BAA has to help its students pay their annual tuition.
THANK YOU AND ENJOY OUR ONLINE CONCERTS!